Donations
Skye Mountain Rescue Team is an entirely voluntary organisation and the team is a registered Scottish Charitable Incorporated Organisation SCIO (Registration Number SCO38386) and all team members are unpaid volunteers.
While the Team receives essential contributions towards it's running costs from the Scottish Government, the Mountain Rescue Committee of Scotland (who partly fund training) it relies on the generosity of companies and individuals to help maintain it's equipment and high training standards. For example, the new Rescue Posts, at Sligachan and Glenbrittle, were funded with the generous help of the Order of St. John, as well as a Land Rover Defender and a new Toyota Hilux in 2012.
The Skye team carries and maintains a great deal of rescue equipment. Much of this equipment has to be replaced on a regular basis e.g. ropes, helmets, oxygen and Entonox (for pain relief) cylinders, first aid equipment and batteries. More expensive items like stretchers, casualty bags and radios also need renewal when damaged or outdated. To meet these recurring expenses our annual running costs are in the region of £35,000 per year.
If you would like to make a donation, please send it to the Skye Mountain Rescue Team Secretary at the following address:

Secretary
Skye Mountain Rescue Team
c/o Portree Police Station
Somerled Square
Portree
Isle of Skye
Scotland
IV51 9EH
UK Income Tax payers, please complete the Gift Aid Declaration Form below and send this together with your donation. This will allow us to reclaim from HMRC an additional 25p of tax on every £1 you donate.
Please click here to download a gift aid declaration form
or alternatively you can donate online via our JustGiving page. Please click on the button below.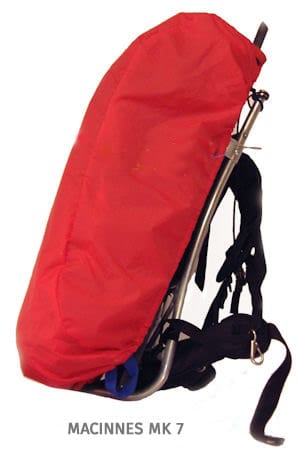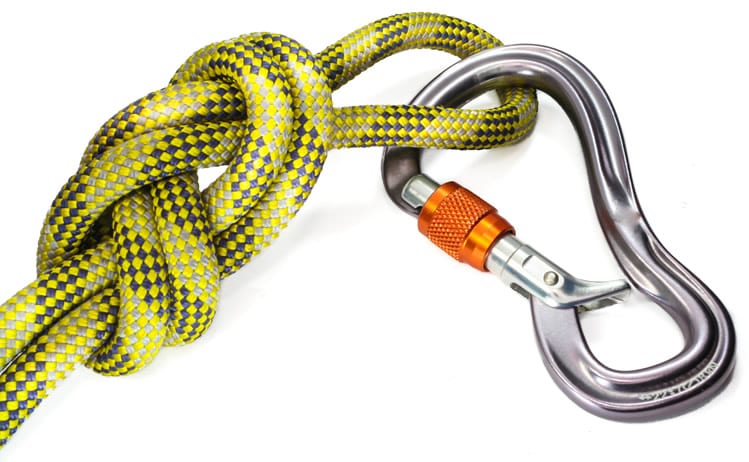 Thank you
Skye MRT would like to thank the following companies for their support along with all those who assist with hosting collecting tins and provisions.